Don't forget to check out my music on my page entitled "listen" or check me out on youtube!
Click here to visit YouTube page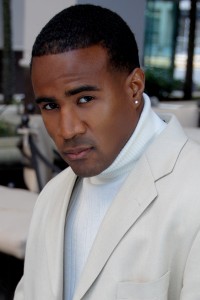 Yo! … Check out the 'Pages' Menu to the right of the screen to see official videos. Stay tuned as I make my way back down to Costa Rica for the recording and the official video shoot to my next song "Con Un Corazon Asi"… The ball is rollin'!!